Your Data Your Way
One size does not fit all…you can view your data any way you want.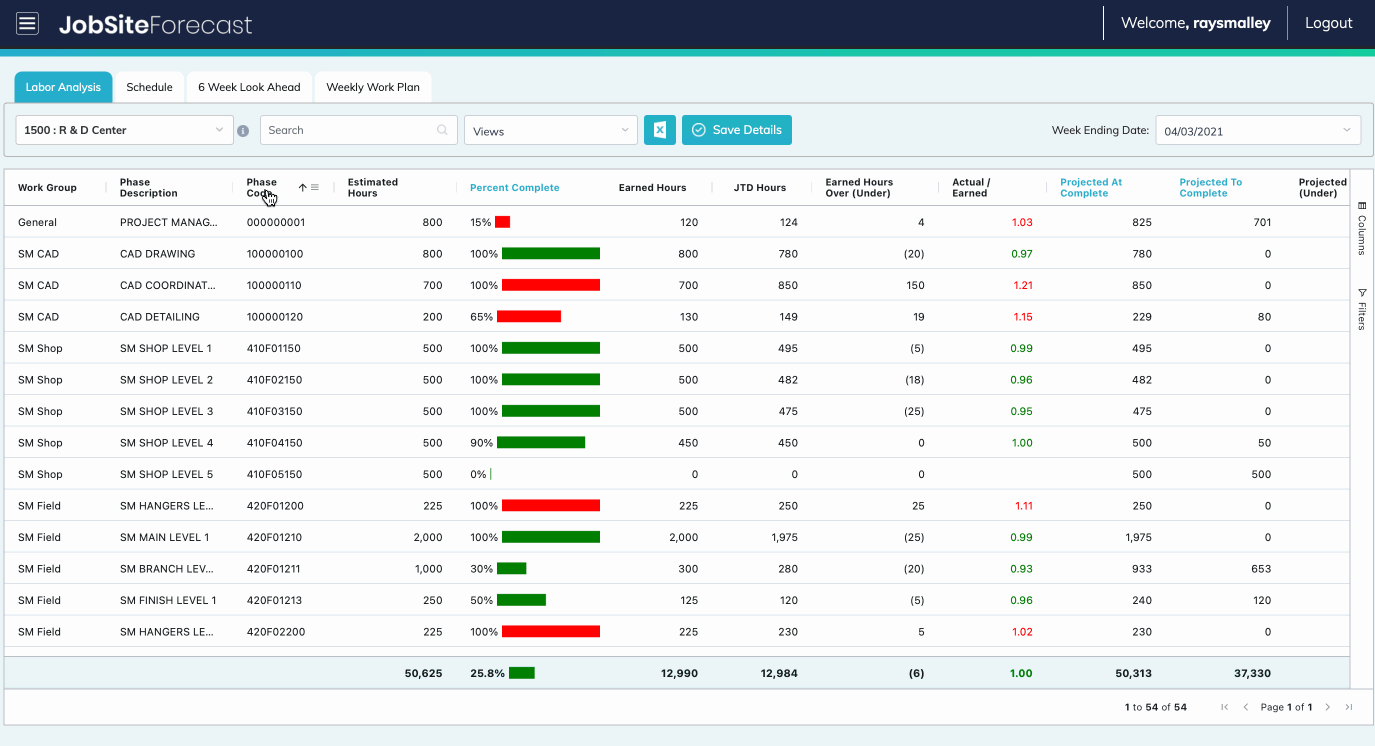 Move Columns
Organize the columns the way you want them.

Turn columns on/off.

Adjust the width.
Sort Columns
Sort on any column.

Sort on multiple columns.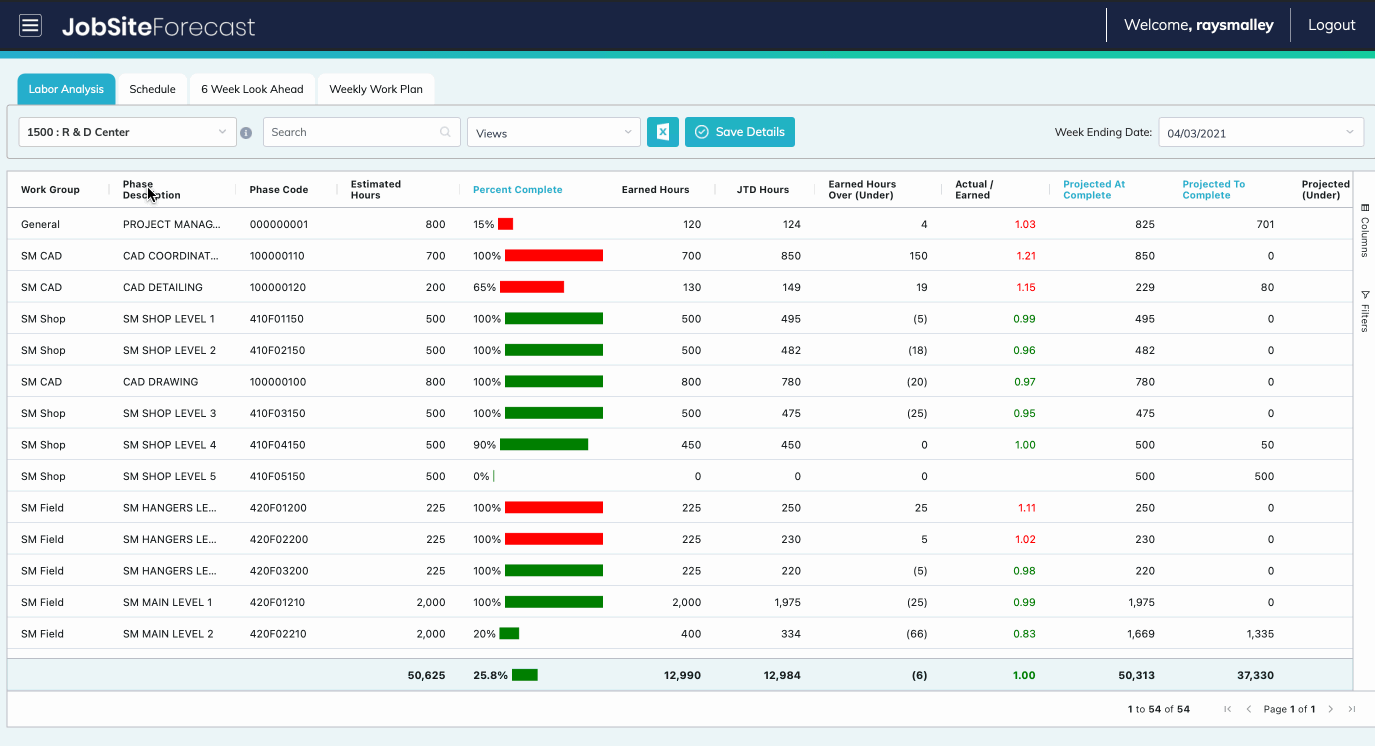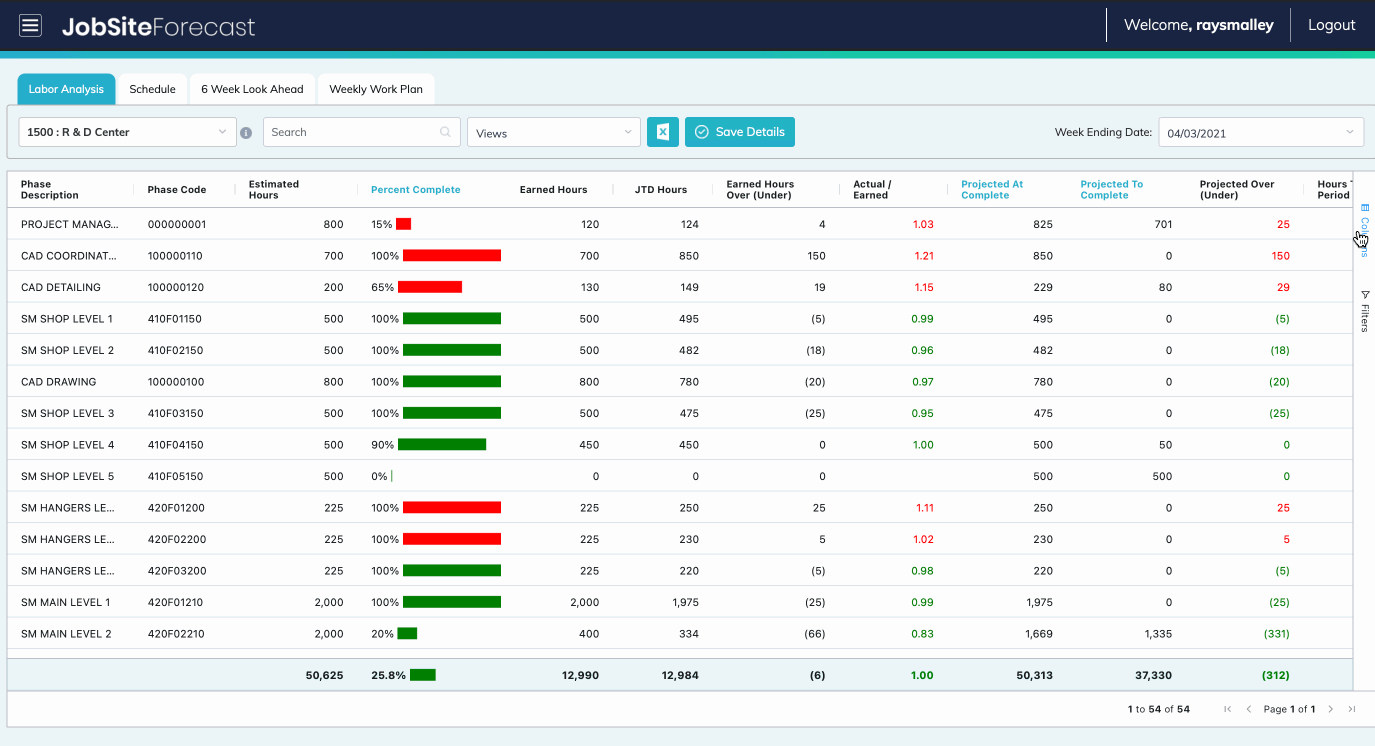 Group Columns
Unlimited grouping with summary data at each level.
Save Your Favorite Views
Give your favorite view a name and save it.

Set it as a private or public view.