Ray Smalley, the company president has many years experience operating a construction business.  He has developed and implemented many leading edge techniques that have resulted in a smoother and more consistently running business.
Now he is leading the way applying technology to these methods focused on the foreman in the field…where the real decisions are made.
Construction profits are won and lost in the field. 
Vinita Bhandari – Architect
Hi, I'm Vinita Bhandari an experienced software developer accumulated over many complex projects.  I am always learning and love to tackle new and exciting challenges. I love my work and always give my best.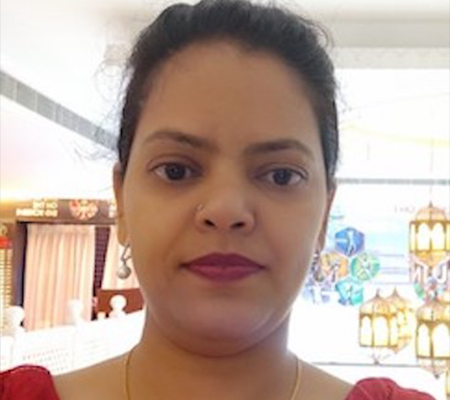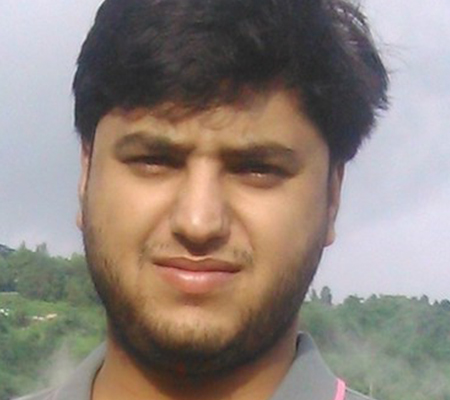 Gaurav Jhaldiyal – User Interface Design
Hi, I'm Gaurav Jhaldiyal, a passionate and experienced software developer in front end web application technologies. I'm an avid sports enthusiast having a keen interest, especially in Cricket. I'm a voracious reader having an interest in different domains ranging from Engineering to Humanities.
Amit Pant – User Experience
Hi, I am Amit Pant and I am an experienced software tester. I am passionate about my work…because I love what I do.  I always look for an opportunity to do better and achieve perfection in the application.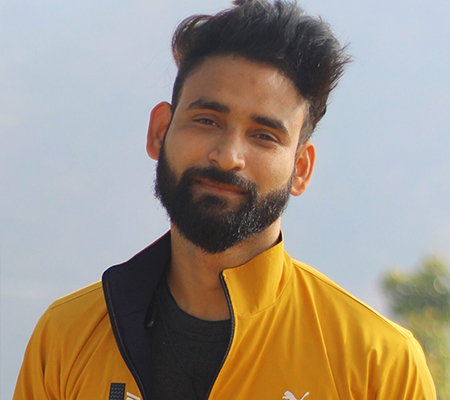 Ready to Reduce the Risk in Your Construction Business?