Running a labor-intensive construction business?
Give your foremen and supers the tools they need to keep the job under estimate!

When foremen are provided feedback on the performance of their job, they consistently perform better than foremen that are not provided productivity feedback. Until now, most of this feedback was given verbally or by emailing reports. Those days are over!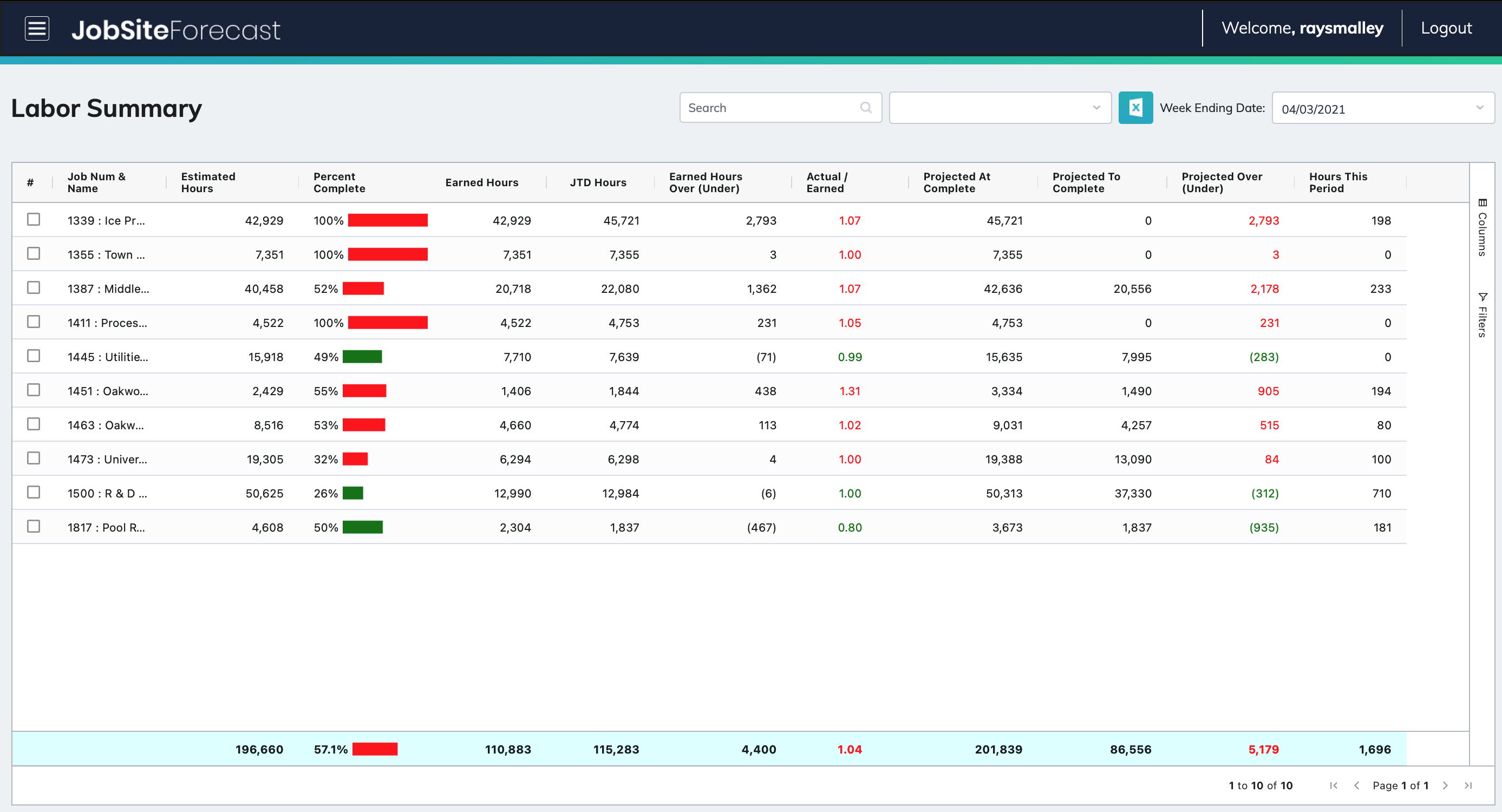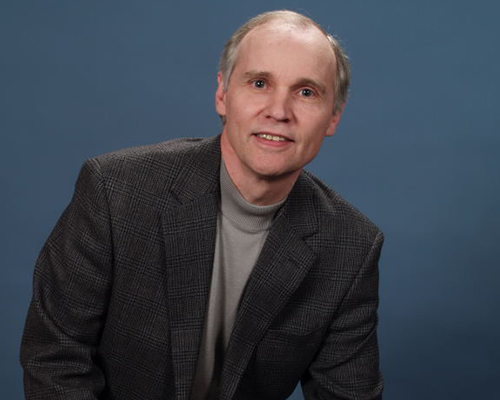 About Us
Ray Smalley, the company president has many years experience operating a construction business. He has developed and implemented many leading edge techniques that have resulted in a smoother and more consistently running business.
Now he is leading the way applying technology to these methods focused on the foreman in the field…where the real decisions are made.
Construction profits are won and lost in the field.
Get Your Jobs to ZERO Variance
To effectively manage construction jobs, the foremen need visibility to
how their crew management affects the schedule and the labor productivity.
Tools for 6 week look ahead and one week plans.  Know where you are going, and when you will get there.
Know the forecast for every phase of the job as it proceeds. Instant feedback for the foreman.
Know the manpower required for every job and the grand totals for the business by area or union code for each workgroup.
See the BIG picture
Roll up all the data to see your overall business.  Spot trends.  Focus on the right jobs at the right time.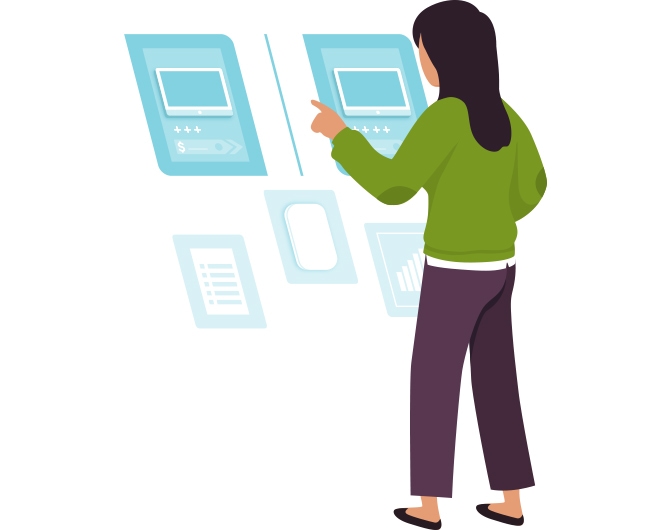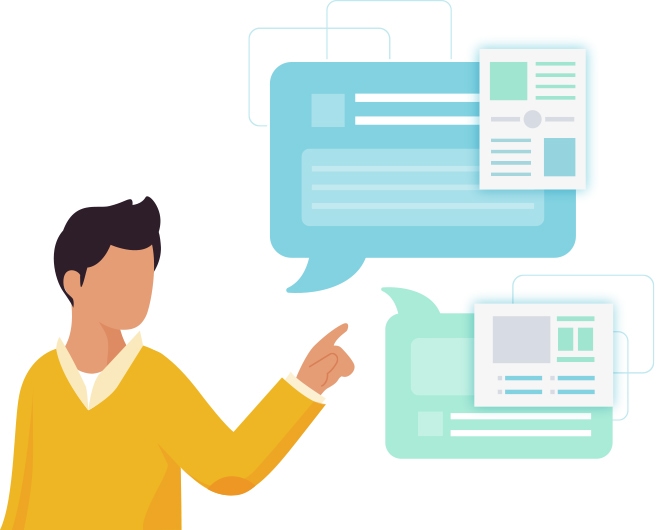 Help Your Foremen Win
The right tools will help your foreman understand the job objectives and control his crews to get to zero variance.
Managing Your Construction Business Doesn't Have to be HARD
Ready to Reduce the Risk in Your Construction Business?